Welcome to Harberton - a village with a heart...
...and at its very heart is the historic treasure of St Andrew's Church, that needs our help!
Our website will help you find out about life in the village, and our community's ambition to maintain the church in good order for worship and a wider range of activities.
Please join our quest to make a real difference - for the present and for generations to come.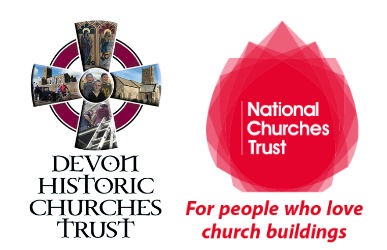 Your contributions to our fundraising have enabled the church to get additional grants from the National Churches Trust, The Devon Historic Churches Trust, The Headley Trust, The Elmgrant Trust and another trust who wish to remain anonymous.
Click here to see what they have funded.