Welcome to Harberton - a village with a heart...
...and at its very heart is the historic treasure of St Andrew's Church, that needs our help!
Our website will help you find out about life in our village and our community's ambition to return our church to good order and widen its uses to cover all our hopes and needs.
Please join our quest to make a real difference - for the present and for generations to come.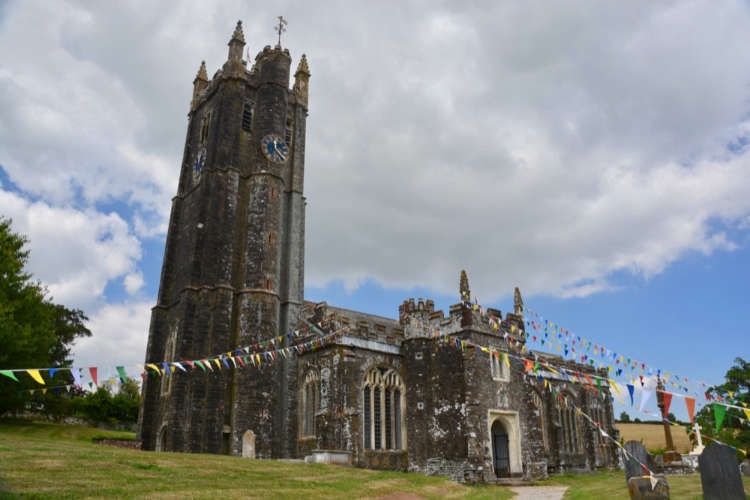 Many more photos and more text will be added over the coming weeks so please do come back and see more of what makes us so proud of this wonderful building and its people.