Events
Past Events
2nd Secret Gardens Day – July 2018. Eleven gardens around the village open to the public, with cream tea in the church. £1,000 raised for our general fund.
Rounders Day and Children's Races – also July 2018. So many determined teams, so much cake, burgers, bar, tea and chat. Raising £668.
Cello concert – May 2018. Orlando Jopling played three Bach Cello Suites in the church – a wonderful setting for glorious music. More than 100 people came and over £1,000 was raised.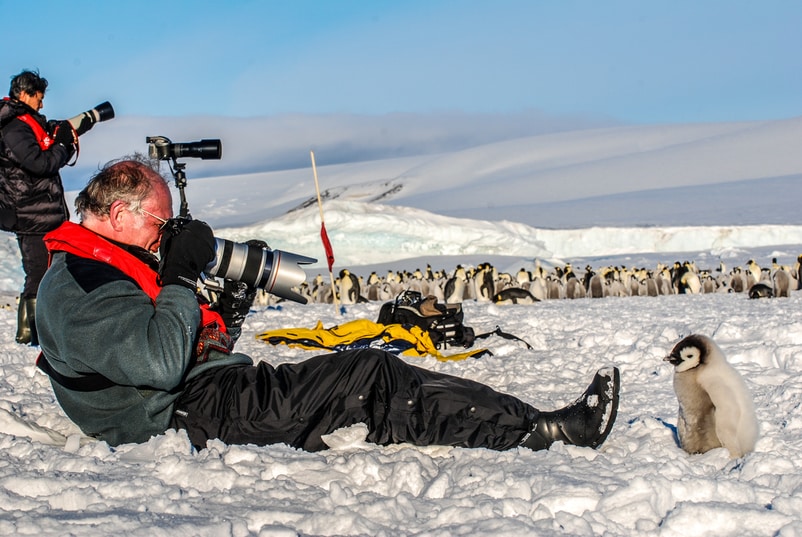 In Search of Emperors (an illustrated talk) – February 2018. This brilliant talk and video show was given in the church. We weren't quite as cold as the Adventurers, including our speaker Chris Masham, were in the Antarctic watching Emperor Penguins!
Pub Quiz and Auction – January 2018. This was run by the Cricket Club for HCCF and raised over £1,400.
Show of Hands 'warm-up' concert ahead of their Cathedral Tour - September 2017. What a wow of an event - raising £1,000 for us.
1st Secret Gardens Day – July 2017. With tea, Pimms, plants and preserves for sale too, raising £1,124.
Donations from other local organisations – we have received over £650 this year from The Craft Fair, Harberton Community Land Trust and the 'pub pot'. Real village collaboration!